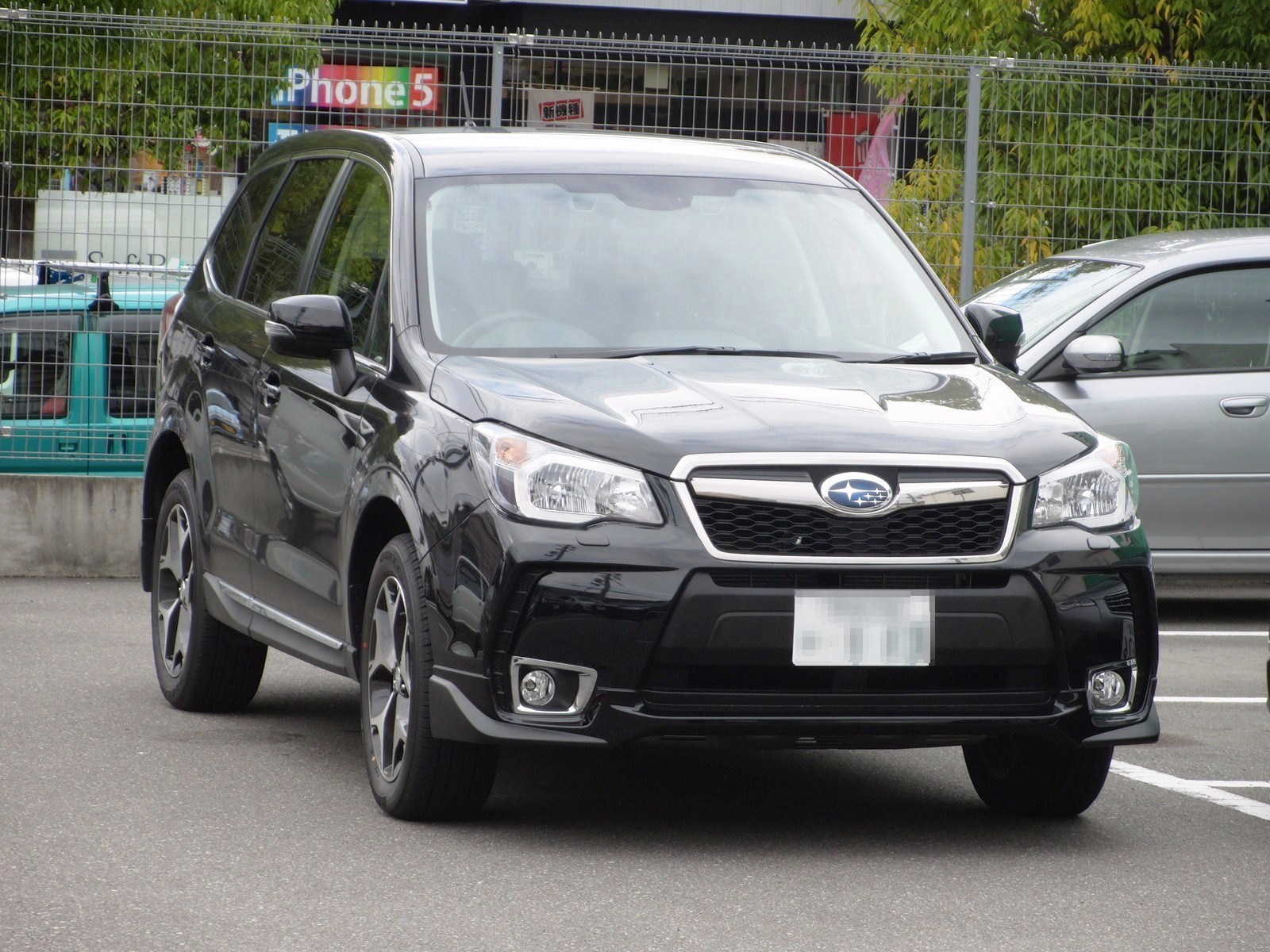 After being spurned by the market for their reputation as gas-guzzlers, 4x4s are back with a vengeance, with more efficient engines and green technology to enhance their appeal to current buyers.

From SUVs to 4x4 trucks, these vehicles are enjoying a strong resurgence, from Ђ™ users in the countryside to city-dwellers who want a powerful drive. Owning one is no joke; they weigh a lot and require large engines, which, in some cases, can cost a lot.

Land Rover Discovery 4

The new Discovery can seat seven people and is one of the most luxurious 4x4s out there. A refined all-rounder, it has permanent four-wheel drive as well as a computerised Terrain Response system, with adjustable modes for different driving conditions, making it an absolute beast off-road.

This is at odds with its interior, which has been designed to provide you with the most luxurious off-road experience yet. ThereЂ™re left with 2,558 litres of space.

VW Touareg

You get everything with the Touareg: style, quality, safety and off-road ability. It prides itself on fuel efficiency, claiming 40.4mpg consumption. It has an 8-speed Tiptronic automatic gearbox that ensures a smooth and comfortable ride.

The Touareg also has a towing capacity of 3,500kg. It's recommended that off-road users should go for the Escape version, which has higher ground clearance and protection on the underbody.

Great Wall Steed

The Steed stands out from the rest of its class by virtue of its unbeatable value. ItЂ™s powered by a turbo-diesel engine with a power output at 143PS at 4,000 RPM.

It's not just a rugged 4x4 either. Great Wall has taken pains to make sure that the interior oozes luxury, with leather upholstery, air conditioning, Bluetooth connectivity with a USB/MP3 radio, as well as remote central locking with a Thatcham-approved Category 1 alarm.

Volvo XC90

You can't really go wrong with the Volvo XC90. It features a seven-seat interior with plenty of equipment packed inside. Expect climate and cruise control, with the special editions of the car featuring leather and Bluetooth.

The parking sensors help out with the large turning circle. The boot size is only 249 litres, but you can get around this by folding the seats down to increase the capacity to 615 litres. If you fold all five of the seats in the rear, you'll have a 1,837 litre space.

Subaru Forester

When it comes to capable off-road 4x4s, the Forester is up here with the best of them. With the new X-Mode system and hill descent control, there is very little that this monster isn't capable of.

With a low centre of gravity and excellent grip, this one of the safest SUVs on the market today, making it a great choice for those looking for a family car.